Tournaments
UFA RENAMES THE FALL CLASSIC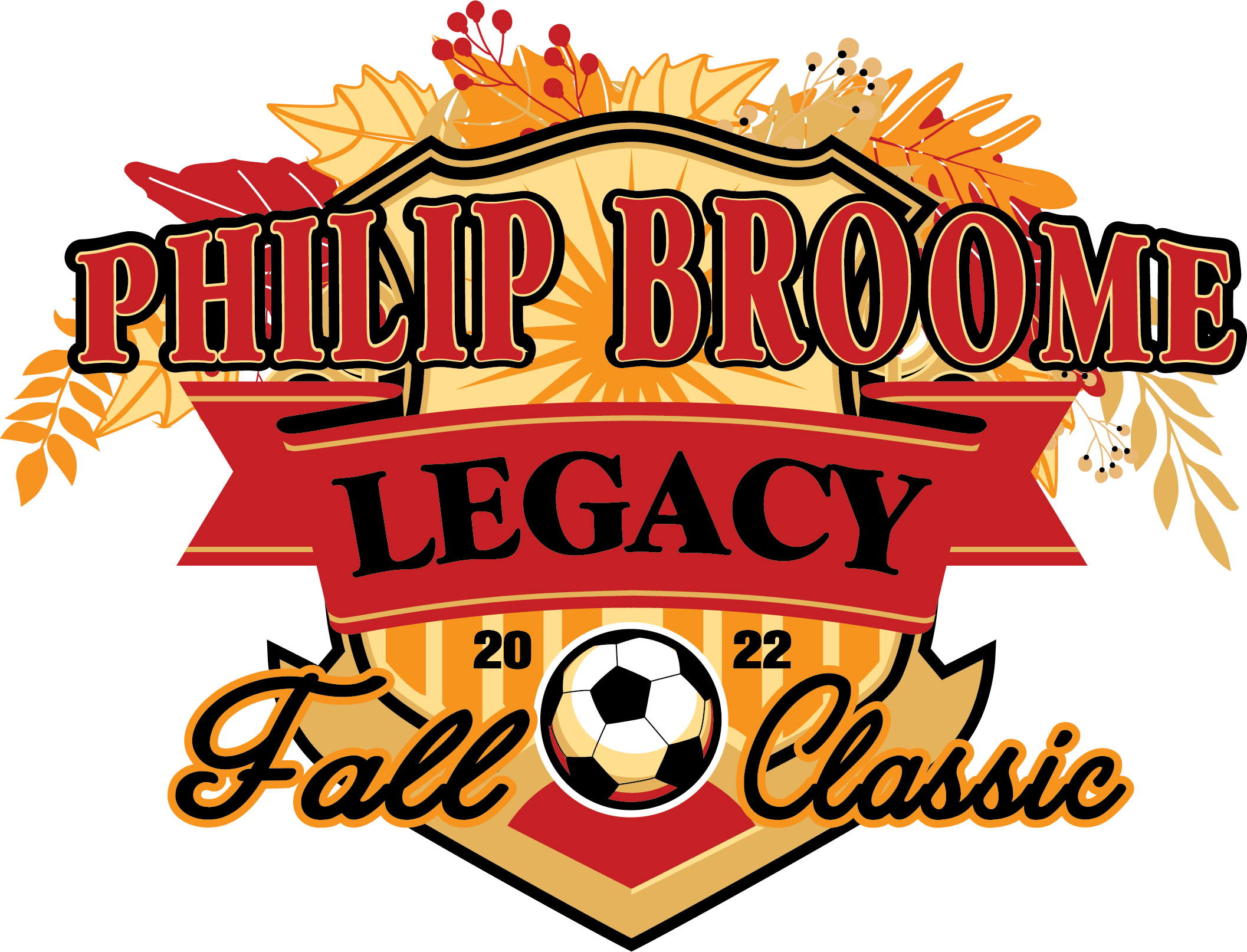 PHILIP BROOME LEGACY FALL CLASSIC
Read the press release here.
Apply for the scholarship here.

Click the Logo to be taken to the Tournament Registration Site. UFA hosts several tournaments each year providing competition for teams at all levels. Each tournament is sanctioned by US Club Soccer. The staff and membership of UFA are committed to making these tournaments a unique experience for your Select and Recreational teams.