Spring Break Camp @ Rock Creek & Roper Park
Winter Challenge Camp @ Rock Creek (U6-U14)
What Techniques will be covered at Camp?
Each day, our professional staff coaches will focus on one of the five most frequently used skills in the game and will take the players through a progressive series of skill building practices from unopposed to opposed, game-related and finally into a game.
Dribbling - improve the ability to change direction and move at speed while in control of the ball.
Passing/Receiving - improve accuracy, pace and timing of passes and the ability to control the ball.
Shooting – improve power and placement with each foot.
Heading – learn how to safely and confidently head the ball in attack and defense.
Tackling/Defending - learn how to take the ball away from opponents and the basics of team defense.
For further information or questions, please email Samantha Tinsley at samantha@unitedfa.org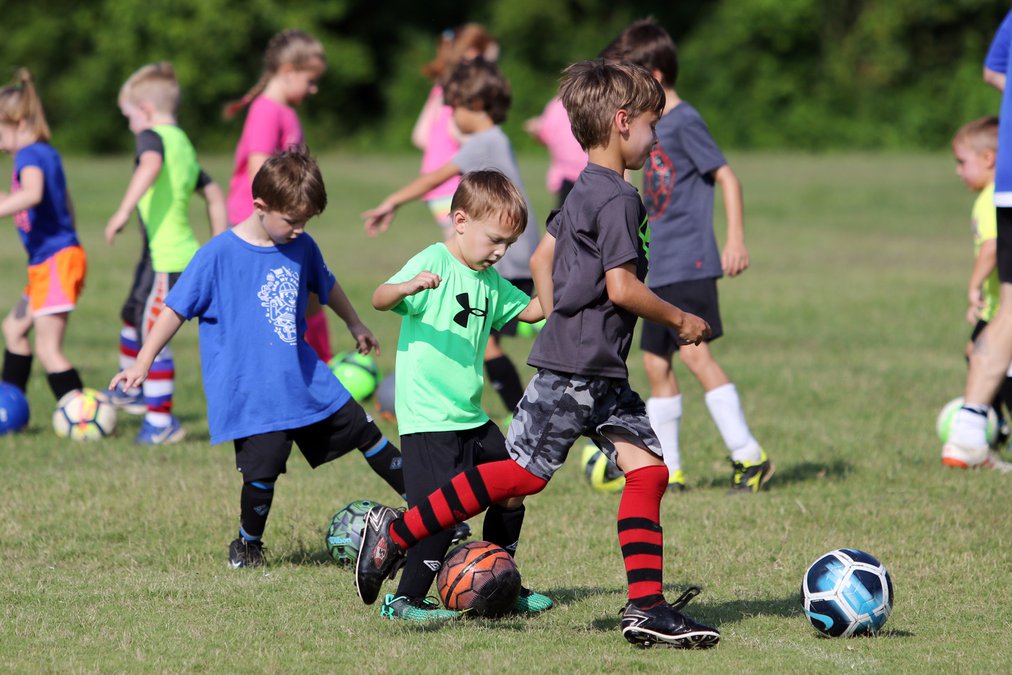 What to Bring:
- Ball
- Shin guards
- Water
- Hat and gloves
- Warm layers of clothing
INCLEMENT WEATHER ALERTS
Sign up for EMAIL alerts at RainedOut here, enter your email address, then enter the validation code and subscribe to MOUNTAINS.
Note: RainedOut now charges a fee to receive Text Alerts so please be sure to enter your email.
Any rainouts will be made up. We will initially group the players by age and then adjust the groups based on ability, if necessary.
Refunds
United Futbol Academy has a no-refund policy.