ECNL Tryouts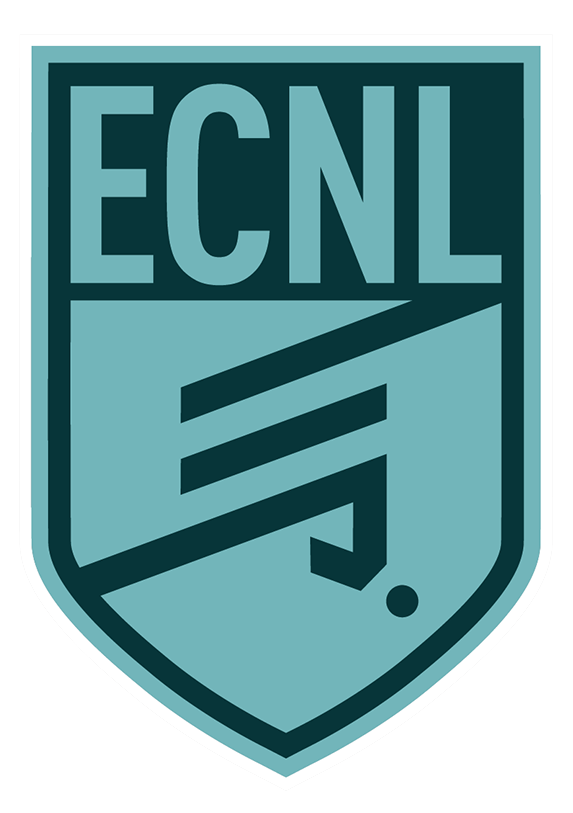 2022-2023 Tryout Registration Opens May 1st
In preparation for tryouts, we are excited to announce ECNL ID clinics on May 1st and May 8th! ID clinics for players born in 2008-2009 will take place on May 1st and clinics for players born in 2004-2007 and in 2010 will take place on May 8th. These sessions are designed for elite level players who are interested in playing ECNL or ECNL Regional League at UFA. All sessions will take place at Fowler Park. See above for the full schedules. Register at the link below!





Girls registration:

tinyurl.com/UFAGirlsECNLID


Boys registration:

tinyurl.com/UFABoysECNLID

ECNL tryouts will be held as follows:

ECNL & RL (Regional League) U15-U19 (2004-2008)
2022 - May 31st, June 1st & 2nd (rainout days 3rd/4th)
BOYS & GIRLS @ Fowler Park (fields 5-10 - click here for park layout)
Ages/Times:
U19/U16 (2004 & 2007) - 9:00-10:30 a.m.
U17/U15 (2006 & 2008) - 11:00 a.m.-12:30 p.m.

ATTN Non-Forsyth County Residents:


Please note that the Forsyth Out-of-County Fee is $175 per season.

ECNL Tryout registration will open May 1st. Register online UFA's ECNL registration portal here.

EXTREMELY IMPORTANT: If your player intends to register for ECNL and/or ECNL Regional League tryouts, be sure to register for online through the UFA Forsyth portal and register for the 2022-23 Forsyth Acad/Select/ECNL Tryouts program. Should your player also wish to trhout at another UFA location, please register online for tryouts by going to www.unitedfa.org to choose your preferred UFA location.