ECNL ID Clinics:
WHEN: May 7, 2023
WHO:
Players born between
2005-2012
WHERE:
Boys: Fowler Park
Girls: South Forsyth Soccer Complex
SIGN UP:
Girls ID Clinic
Boys ID Clinic
All Players must wear White Shirts, Black Shorts and Black Socks
ELITE CLUBS NATIONAL LEAGUE WE ARE MORE THAN A LEAGUE.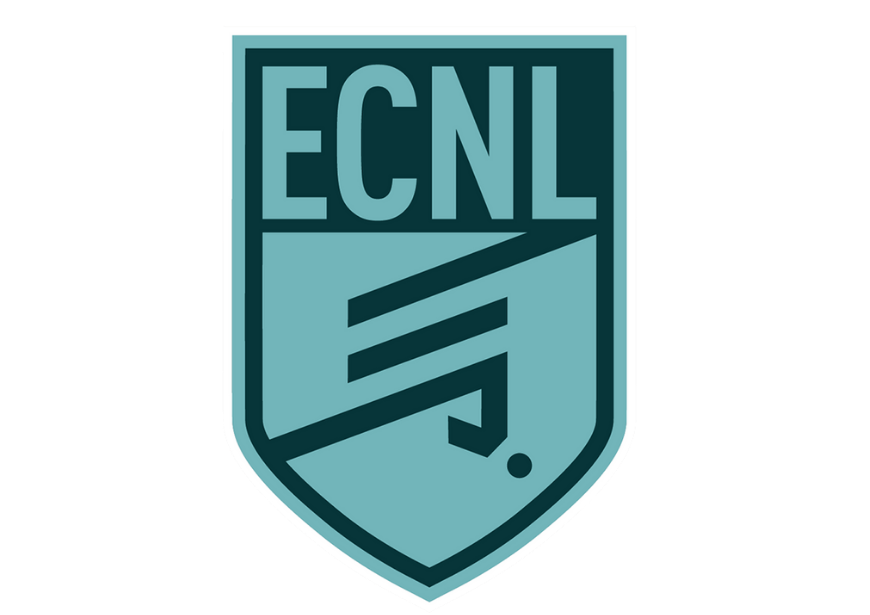 T
he Elite Clubs National League is a development, identification, and
competition platform for top youth male and female soccer players in the United States.
For more than a decade, the ECNL has worked to positively impact the youth soccer
landscape and enhance the player experience.
Built on a foundation of respect and empowerment of grassroots leadership, the
ECNL combines the power of collaboration with forward-thinking strategy to
make the day-to-day environment better for everyone involved.
The Mission of the Elite Clubs National League ( ECNL) is to "Raise the Game" by elevating standards and experience in all aspects of youth soccer. The ECNL was founded to improve the daily environment for youth soccer players through a collaborative club-based development program featuring competition, player identification, and coaching and club development platforms. The ECNL competition platform consists of regional conferences and tiered levels of national competition to allow the best match-ups across the league. The ECNL also hosts National Events across the country to give member clubs the opportunity to compete against non-conference teams. The UFA ECNL soccer program commences in early August and continues through June. The ECNL platform allows elite soccer clubs across the nation to create a program to provide the proper environment by emphasizing quality training and meaningful competition.
The ECNL is based on the values of grass-roots collaboration and innovation, and supports the independence and freedom of coaches and clubs to fully manage the development path for their players, including the system and style of play, the competitive calendar, and all aspects of the development path. The ECNL will raise standards in training, competition, club organization, and coaching in a holistic development program.
ECNL Girls: www.eliteclubsnationalleague.com
ECNL Boys: www.boysecnl.com
PRESS RELEASES
Girls ECNL Regional League
Boys ECNL Regional League
Girls ECNL at UFA
Boys ECNL at UFA